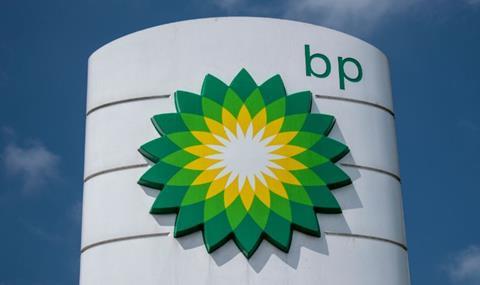 The venture capital arm of energy giant BP has made a £4m investment in Dynamon, a UK software company that develops advanced data analytics for transport firms.
The funding forms part of Dynamon's Series A round, being raised to fully commercialise and scale up its platform and expand its operations in Europe and into North America.
Dynamon's software and analysis tools help businesses understand actions they can take to help decarbonise their fleets cost-effectively, improving research and trial time.
Global logistics and transport companies are facing a challenging transition to decarbonise and optimise fleet operations, which place pressures on procurement departments tasked with cost-effectively electrifying large-scale fleets.
Gareth Burns, vice president of BP Ventures, said: "Faster adoption of lower carbon energy and mobility solutions will help drive BP towards meeting its ambition to become a net zero company by 2050 or sooner and helping the world get to net zero."
Angus Webb, chief executive of Dynamon, said: "It is our mission to bring the most advanced fleet optimisation tools to the transport industry. This is becoming increasingly critical with the transition to electric vehicles requiring both fleets and suppliers to perform complex analysis to ensure that solutions will be robust and cost effective."
Recent BP research showed that nearly half of UK fleet managers (43%) and fleet drivers (41%) think they'll begin introducing EVs to their fleets within the next two years.
For more stories tracking the industry journey to decarbonisation see our new Freight Carbon Zero website.