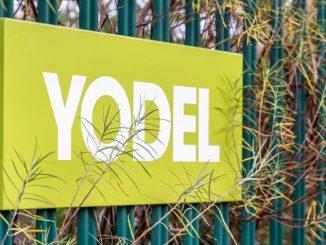 Parcel carrier Yodel has appointed Reece Cherry as its new health, safety, environment and quality director.
Reece joins Yodel from the Kraft Heinz Company where he held the post of environment, health and safety lead EMEA.
Other former roles include senior risk and safety manager at fresh produce firm G's and group and health and safety officer at QV Foods.
John Hardman, Yodel chief people officer said: "We are delighted to welcome Reece to our team.
Read more
"Safety isn't optional in the logistics industry, and thanks to his knowledge and expertise, he will be driving and enhancing our safety culture and building on the importance of good health and safety within the business and externally with our partners and clients."
Cherry added: "I'm very excited to be joining Yodel. I am thrilled to be bringing my knowledge to the business as Yodel's work has become ever more crucial as consumers are increasingly reliant on home delivery.
"I look forward to engaging with colleagues and clients alike to deliver leading results."