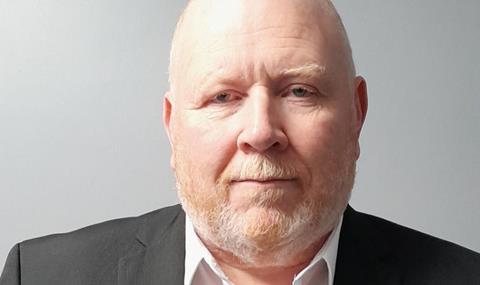 Yodel has announced two appointments to its leadership team to support further operational development across the business.
New head of sort Steve Byrne (pictured) brings over 35 years' experience in the handling and sortation of parcels and will oversee the company's processing operations.
Having previously held senior positions with Royal Mail and Hermes, he is said to have a strong background in technology and innovation.
Read more
Meanwhile Stuart Craig has been appointed as Yodel's head of transport and will oversee the company's delivery operations.
Stuart has over 20 years' experience in fleet and operations management, having previously spent 10 years in leadership roles at DPD, as well as eight years as national transport and operations manager at World Fuel Services (WFS).
Yodel chief operating officer Carl Moore said: "The last two years have seen the substantial growth of our business across the board and the pandemic has undoubtedly accelerated the trend towards online shopping, which has proven that it's here to stay.
"While we continue to invest heavily in new technology and innovation to handle increased demand, these appointments also reinforce our commitment to investing in our people and bringing in those that will help us take our business to the next level."