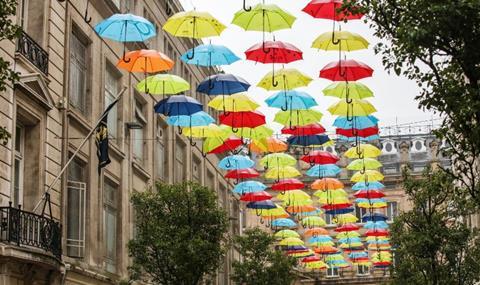 XPO Logistics has further enhanced its Neurodiversity Programme this month to help educate and train colleagues in the UK and Ireland and ensure a more inclusive and supportive working environment.
XPO has partnered with The ADHD Foundation Neurodiversity Charity for the 'Neurodiversity Umbrella Project' – a sizeable visual awareness campaign comprising a comprehensive neurodiversity awareness training suite commissioned by XPO Logistics.
XPO has also commissioned a suite of neurodiversity training videos that challenge misconceptions about neurodiversity to ensure that any neurodiverse colleague feel included and fully supported within the company.
Read more
Lynn Brown, vice president – human resources – UK and Ireland, XPO Logistics, said: "We recognise the benefits of diversity across every element of our organisation. This richness creates a company where we make better decisions, individuals can perform optimally and realise their full potential, and our customers are served even more effectively. It is incredibly simple – what is good for our people is good for our business."
The company´s commitment to being an employer that goes the extra mile for its colleagues has prompted it to create a 'roadmap' to neurodiverse inclusivity within the business in the UK and Ireland. This roadmap will educate and train colleagues on neurodiversity, create neurodiversity champions across the business who will advocate for employees and help neurodiverse employees thrive at XPO.
Neurodiversity relates to the different ways our brains function, including how we socialise or learn, the length of our attention spans, and how we think, feel, and rationalise situations.
Over a million new people each year in the UK are identified as neurodiverse, including those with autism, ADHD, dyslexia, dyspraxia, or other neurological classifications. It is believed that 15% of the UK population is neurodiverse.