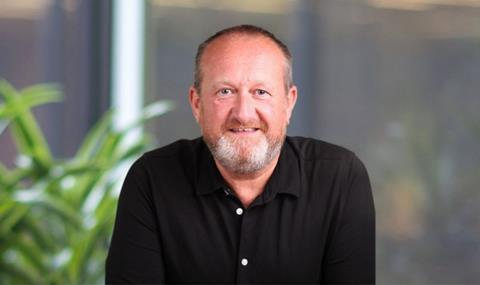 XPO has recruited David Picking (pictured) to lead the company's technology organisation in the UK and Ireland.
Picking, who took up his new role on 3 January, reports to Dan Myers, MD for the region, as well as Nigel Rouch, head of strategic projects and technology for Europe.
Picking brings more than three decades of technology leadership experience in the retail, pharmaceutical, leisure, and logistics sectors, including the implementation of sophisticated IT solutions for supply chain operations.
Prior to XPO, he served as chief information officer, EMEIA, for Likewize, a global technology services company, and earlier held senior positions with SIG, The Co-operative Group, and Wincanton, where he was head of IT product and vendor management between December 2009 and March 2011.
Read more
He holds a degree in business computing from Staffordshire University, and numerous business and IT leadership qualifications from the University of Oxford and Henley Business School.
Myers said: "Dave joins a great IT team who have ensured we remain ahead of the curve in technology. His background across a range of B2B and B2C sectors will be invaluable in continuing to develop leading edge, customer-centric solutions.
"I look forward to working closely with Dave to build on our strong track record as the leading technology pioneer in our industry."
Rouch added: "I look forward to welcoming Dave into the wider European IT Leadership team where he will play an important role in helping to cement innovation and technology within our operations and with our customers."