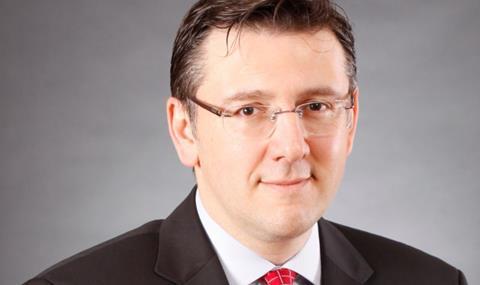 XPO Logistics has named Baris Oran (pictured) as the chief financial officer for its intended spin-off, GXO Logistics.
The new business had been created to capitalise on the growth in e-commerce and omnichannel retail and a shift toward outsourcing supply chain services.
Oran, who was mostly recently CFO at Turkish Sabanci Group will join the logistics segment in May and will lead GXO's global finance organisation when the planned separation is complete in the second half of 2021.
He has also been head of finance at Sabanci and CFO of Korsda, a developer of industrial reinforcement technologies.
Brad Jacobs, XPO Logistics chairman and chief executive officer, said: "We're pleased that our planned spin-off will have a strong, hands-on finance leader.
"Baris is a high-impact CFO with a track record of aligning finance organisations with strategy to support value creation."