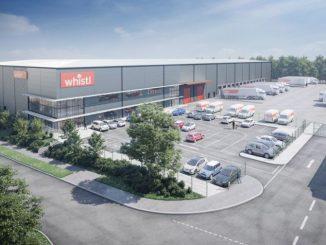 Logistics specialist Whistl has published a guide to help e-commerce businesses navigate the 2022 peak season.
The guide aims to help online retailers predict consumer retail behaviour during this year's peak trading season against a background of rising inflation and fuel costs.
Melanie Darvall, Whistl director of marketing and communications, said: "For the first time since the explosion and expected year-on-year growth of online retail, UK consumer disposable income is experiencing unfamiliar pressures ranging from high inflation and rising domestic fuel costs, including an expected further rise in October. We are also seeing a rebalancing of demand following the pandemic driven peak.
"For online retailers, whether large or small, it is more important than ever to understand the tools available at their disposal to help, sustain, manage and grow their business during their peak trading period; our guide includes valuable tips and recommendations and is available from our website."
Whistl provides multi-channel fulfilment solutions for both direct to consumer orders and business-to-business orders including the ability to handle emails, calls or online chat for order and delivery enquiries.