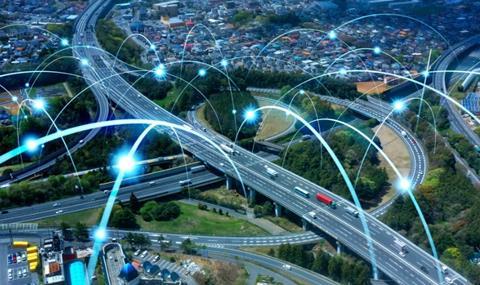 Webfleet Solutions has upgraded its PRO Driver Terminal, the PRO 8475, which it said would give fleet operators improved workflow efficiency, enhance customer service and boost productivity.
The upgrade includes LTE connectivity and Google services, as well as combining features such as order management and two-way communication between drivers and fleet managers.
Webfleet said the PRO 8475 is designed for both in-vehicle and outdoor usage and is drop-proof, break-resistant, shock-proof, UV-resistant, vibration-proof, dust and water protected.
Paul Verheijen, Webfleet Solutions vice president for product management, said: "With the PRO 8 Driver Terminal, our aim is to offer the perfect companion for drivers.
"The updated and improved PRO 8475 is adapted to suit the needs of our customers, helping them leverage smart data and supporting them to reach their goals easily, quickly and efficiently."