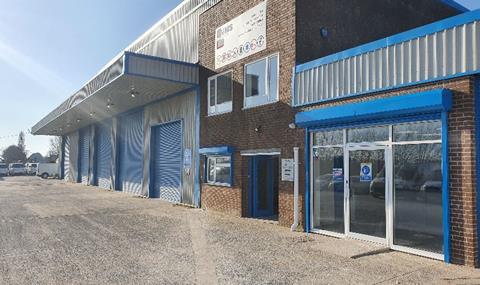 VMS Fleet Management has opened a new depot in Bridgend, South Wales in response to growing demand in the region.
The depot will offer a range of fleet management services at the site, including maintenance, MOT, workshop and body-shop, as well as local vehicle hire through VMS Vehicle Hire. The site will also feature a MOT class 7 bay.
The move is expected to create ten new jobs in the local area with positions ranging from administration through to engineering.
VMS Fleet Management currently operates six sites across the UK including Stevenage, Tamworth, Tiverton, Sunderland, Warrington and Bathgate. It said this latest expansion is in response to growing demand in the region last year.
The company operates in excess of 5,000 vehicles, with over 1,000 vehicles in its rental fleet alone.
Martin James, MD of VMS Fleet Management said: "The Bridgend location is the perfect opportunity for us to help make our current service offering more accessible in the South West of the UK, where demand has been extremely high of late.
"Now we're able to assure our customers that we can deal with their enquiry as expertly and efficiently as we can anywhere else in the UK. We have strong growth plans for the future and this new site will help us to effectively meet these plans.
"With the current pandemic it is fantastic to be able to offer some employment opportunities in the area when it's most needed. We're looking forward to developing the new team and can't wait to start serving customers from the Bridgend area."