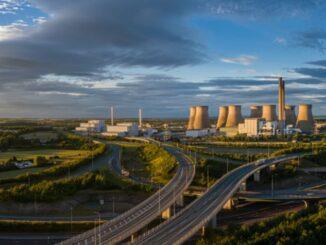 Political and business leaders met at the Transport for the North (TfN) board meeting last week to discuss how it will continue to act with "one voice" for the North.
Priorities for the year ahead include taking forward work to update the north's independent economic review and the revision of the strategic transport plan.
Board members, who are representatives of the region's 20 local transport authorities and 11 local enterprise partnerships, assessed the budget and business plan.
Read more
Martin Tugwell, TfN CE, said: "Over recent years TfN has become widely recognised for providing a key evidence base which helps with critical decision-making across a wide range of transport-related issues.
"This has been recognised at a national, regional and local level and is helping inform how the north evolves as we emerge from a period of significant turbulence.
"We now want to continue to build on this work with our partners to unlock the full potential of the north."
Last year, TfN launched a freight and logistics strategy and highlighted a shortage of warehousing capacity, a lack of reliable and efficient east-west connectivity and the disproportionate reliance on ports in the south of England.