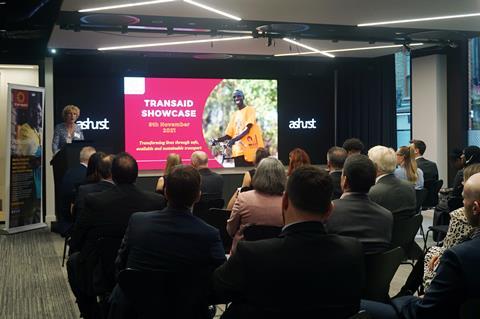 International transport charity Transaid has expanded its professional driver training programme into Mozambique, to improve standards and help make the country's roads safer.
The move comes less than a year after it secured funding to launch a similar project in Ghana.
Transaid chief executive Caroline Barber said its track record for delivering life-saving work meant it was now regularly approached to expand its activities into new countries.
The Mozambique project is expected to start later this month and has been funded by the German government.
Read more
Barber said: "We have already built many sustainable and impactful partnerships around our road safety work, but sadly there remains considerable need for similar programmes in many more sub-Saharan countries.
"I am very proud that during these challenging times we have managed to carry on delivering impactful work and incorporated a successful Covid-19 response into many of our programmes.
"This has only been possible thanks to our strong partnerships, incredible teams and partners in Africa and the remarkable support from the transport industry and those that fund our work."