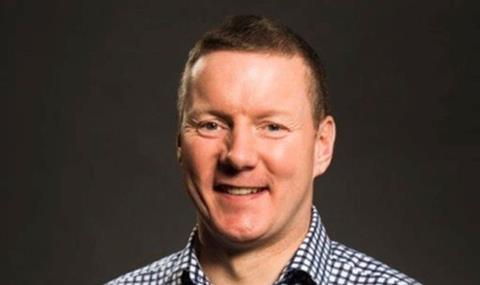 Trakm8 has joined the recently formed Association of Fleet Professionals (AFP) as a gold partner.
The company said it aimed to utilise its expertise in fleet management solutions and data-driven insights to offer expert advice to its members and help shape the future of the industry.
The AFP was launched this year following the merger of the Association of Car Fleet Operators (ACFO) and the Institute of Car Fleet Management (ICFM). The new combined organisation aims to give fleet decision makers a voice in the industry and improve the lobbying and training needs of its members.
Read more
The AFP is made up of seven committees, covering government bodies and trade associations, light commercial vehicles, EVs, low carbon and alternative fuels, road use and planning, risk and compliance, future mobility steering and Covid-19.
Each committee will work as an ideas hub to improve fleet strategies, as well as policy and action, across government, the HMRC and the DVLA.
Peter Mansfield (pictured), group sales and marketing director at Trakm8, said: "We're very excited to be joining the AFP, an organisation that shares our values of wanting to engage with the industry and identify areas where we can provide solutions that offer real change.
"We look forward to a long and fruitful relationship with the AFP and the positive impact this will bring to our industry."