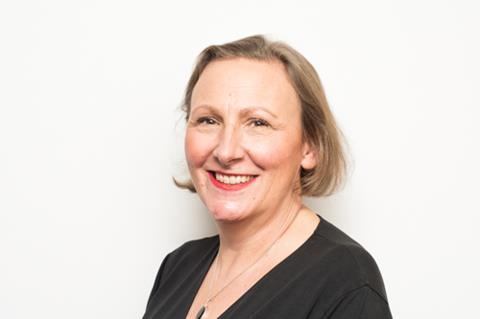 The Pallet Network (TPN) has appointed Sue Nicholson (pictured) as commercial director in the latest of a string of key appointments aimed at driving further growth.
Nicholson has over 30 years of experience in global supply chains and pallet network logistics. She began her career in the container shipping arena, where she was responsible for developing customer supply chains across Europe and Asia.
She then spent 18 years in operational and commercial roles at Palletways, helping its members to develop their businesses, before resigning to join TPN.
Since Mark Kendall became MD in February 2021, the company has announced several internal promotions, upskillled existing staff and made new appointments in its IT, operations and commercial divisions, including Robert Richards as operations director.
Read more
"I loved my previous role but I felt it was the right time to take on a new challenge," she explained. "TPN has a very partner-centric approach with the ethos of the network rooted in building value for its hauliers.
"My professional life is lived among the members and with the members, helping them to develop sustainable businesses, so TPN is a good fit for me. I am excited to see how much more we can achieve with our partners.
Added MD Mark Kendall: "Every decision we make at TPN is for our partners' benefit. If our partners prosper, we prosper. We ensure that their businesses are sustainable and profitable so they can continue to invest in excellent service. Sue will be a fantastic asset to the hub, and to our Partners in helping them gain maximum benefit from network participation."
"We are excited for 2022. Our service levels are very good, we have prospective partners seeking us out, and we have a great team to deliver our strategy going forwards."