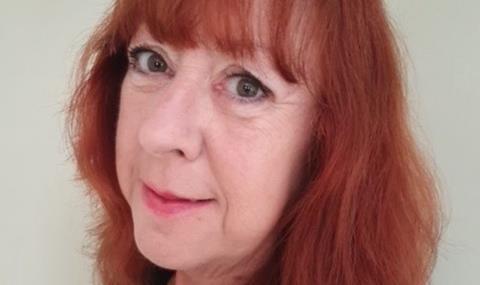 The Pallet Network (TPN) has appointed Nada Marinovic as a network developer.
Marinovic, who joined TPN on 1 June , was previously a Hazchem Network director, where she was responsible for recruiting new members and growing the customer base of existing members.
She brings three decades of experience in ADR and distribution to TPN and has been tasked with driving the recruitment of independent regional transport companies.
"I know TPN and its people," she said. "Of all the networks, TPN's ethos is the best - the closest to the network ideal.
"TPN treats its partner companies as customers and suppliers, and fosters their success. Too many of the networks are hub-centric and believe the members are there for the hub's benefit. But without the members, there would be no hub business.
Read more
"I think to do a job well you have to trust the company you work for and believe in its values," she added. "That's why I chose TPN."
Marinovic will work alongside Kerry Rayner, who she has worked with before.
"It will be great to work with Kerry again," she added. "If I could choose someone to work beside me it would be Kerry. I think we'll do great things together."
Marinovic is the latest woman to be appointed in a senior role at TPN on a list which includes Rayner, finance director Joanne Davison and sales manager Sue Schofield.
TPN MD Mark Kendall said: "I'm delighted that Nada is joining us. She really could have picked any network position she wanted, so we are very pleased she has chosen TPN. Not just because she'll be great in the role, but because she recognises TPN's collaborative and mutually supportive ethos."