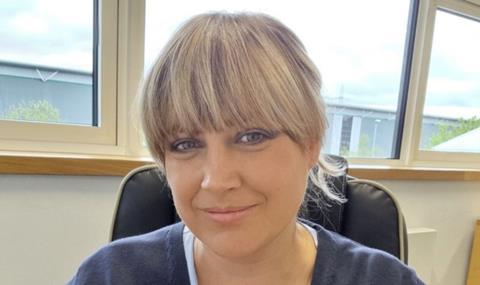 The Pallet Network (TPN) has recruited former Grant Thornton senior audit manager Joanne Davis (pictured) as new finance director.
The two companies have become very familiar with each other during many years of working side by side, TPN said.
Davis has an honours degree in accounting and financial management and mathematics from Sheffield University and holds the ICAEW ACA (Chartered Accountant) qualification. She joined Grant Thornton after graduating.
Read more
"I've worked alongside TPN for a long time, so it felt very natural to join the company formally in 2019," she explained. "I then worked alongside the former finance director Paul Robinson for over a year before undertaking a formal transition to fill the role."
Added TPN MD Mark Kendall: "Joanne brings a wealth of experience and expertise to TPN. She is already a well embedded member of the senior management team and we know that she will be a great asset in contributing to the future growth, strategy delivery and continuing profitability of the network.
"Paul Robinson spent many years helping to develop TPN's strategy and manage its financial growth. We wish him every success with his future plans and while it is always sad to say goodbye to a friend and colleague, we could not have asked for a more qualified or enthusiastic candidate to replace him than Jo."