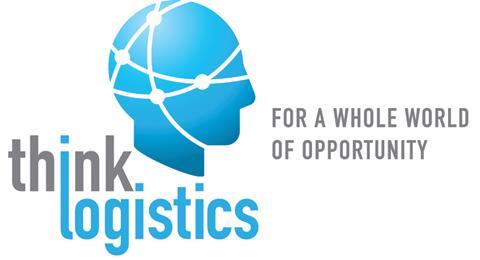 Think Logistics is looking for more operators to support its learning programme and plug the skills gap by offering young people a virtual internship.
With schools closed and pandemic restrictions in place, Think Logistics can no longer reach out to students on the same scale, via presentations, work placements and internships.
To counter this the industry-led organisation has teamed up social mobility and education charity Career Ready which can provide virtual internship placements.
Think Logistics and Career Ready are offering a number of internship options including remote working, on-site Covid-secure working, or a combination of the two.
Operators taking on a Career Ready intern will receive support from a dedicated Career Ready regional manager.
Internships last from four to six weeks, with interns paid the minimum wage, and expected to fulfil a specific role or project which will underpin a presentation back to the supporting company at the end of the internship.
It is expected that interns will have at least one 'check in' with their host company per day.
Steve Granite, Abbey Logistics chief executive and Think Logistics founder said: "Up until March 2020, Think Logistics and Career Ready were reaching up to 3,000 students per year through a combination of presentations in schools, work placements and internships.
"As this is no longer possible, it was vital we found new digital and innovative ways of delivering paid internships for students and continuing the momentum we have built up over the past seven years.
"Paid internships are the beating heart of our proposition, but we have more students looking for an internship than supporting companies, so we need more organisations from our sector to step up, and maximise the increased awareness in our sector and make sure we still reach as many students as possible despite the pandemic.
"We are confident that once a company experiences the benefits of hosting an intern or a work placement, they will be eager to continue to support in the future, helping provide the next generation with the skills and experience our sector needs."
More information is on the Think Logistics website or interested parties can contact Career Ready's head of logistics Ian Nichol on ian.nichol@careerready.org.uk or call 07872 989158.