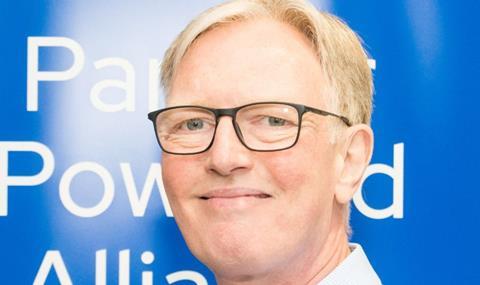 The Pallet Network (TPN) has appointed Bob Delaney (pictured) as its new director of network development.
A former employee of both Palletforce and Palletways, Delaney has spent his entire career in logistics and the past 20 years in pallet networks.
He said: "TPN is a well-established and extremely good network.
"MD Mark Kendall has created an entirely fresh and new senior management team to enact his vision for the network and being part of that was very attractive."
Kendall said he was aware Delaney would have been welcomed anywhere in the sector and added: "It is a testament to TPN's leading position and huge future potential that he chose us."