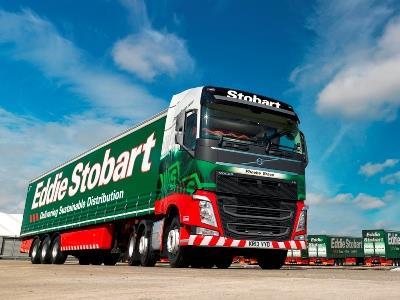 Stobart Group has sold a 51% stake in its transport division to Douglasbay Capital (Dbay) – the former owners of TDG - for £280.8m.
The move sees William Stobart become chief executive of the newly formed, and once again privately owned, Eddie Stobart Logistics.
Under the terms of the deal, the LSE-listed Stobart Group will retain a 49% stake as well as the Eddie Stobart brand itself via a licence agreement. 8% of the total vehicle fleet will remain aligned to its Stobart Biomass fuel supply business also.
It also retains the majority of the freehold properties used by Eddie Stobart Logistics.
William Stobart said: "I really welcome this investment from Dbay and look forward to heading up the new partnership as CEO. Dbay have a strong track record of working with existing management teams within businesses, as they will do with us, to help drive growth.
"We already have an extremely loyal customer base who we look forward to continuing to work with. It is an exciting time for us to grow this business and I am looking forward to this next stage and the opportunities that it will bring for our employees and customers," he added.
Eddie Stobart Logistics posted a turnover of £475.7m in the year ended 28 February 2013, with a pre-tax profit of £25.6m.
Stobart Group, now an energy, air and rail company will use the cash proceeds of the disposal to repay a £100m loan, leaving it with minimal net debt. It will also buyback £35m of its shares and invest £55m in its energy business.
Stobart Group admitted that it had "maintained a dialogue" with Dbay since the latter's involvement with TDG, which members of the Dbay team invested in and operated from 2008 to 2011. It added that it had been in discussions for some time regarding the possibility of a transaction involving Eddie Stobart Logistics.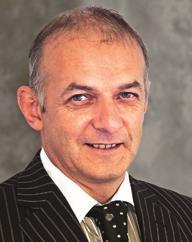 In 2011 Stobart Group chief executive Andrew Tinkler told Motor Transport that he dropped out of the running to acquire TDG because the price was too high. Tinkler continues in his group role.
It was sold to Norbert Dentressangle in December 2010 for £196m. Dbay ceased its listing on AIM in October 2012.