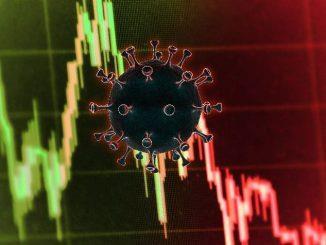 Sprintdeliver went from a profitable distribution firm to making a £156,000 loss in just 12 months, as the impact of Covid-19 and a shortage of drivers hit the Derbyshire operator.
The details of the haulier's collapse into administration are contained in a report to creditors, which also said former staff and unsecured creditors would probably not receive their money.
The company, which was incorporated in 1991, operated out of a base in Glossop and its operator licence authorised a total of 30 HGVs and 30 trailers.
Joint administrators at Interpath Advisory were appointed to the firm on 6 September, but they said the business had ceased to trade prior to their appointment.
Read more
In its report, Interpath said Sprintdeliver was a member of two pallet networks and employed 35 staff.
Unaudited financial results showed that revenue was £5.1m in 2019 and it made a £106,000 profit, but it had slipped into the red during 2020: "As a result of the Covid-19 pandemic, the company was impacted by a reduction in its trading capability, due to illness and self-isolation," the report said.
"This issue was exacerbated by the shortage of HGV drivers and resultant increase in wages across the UK, which made staff retention and hiring new staff challenging and more expensive."
Interpath estimated that claims from employees for wages, holiday pay and pensions were around £31,000, but it added that based on current estimates, "it is highly unlikely that there will be a dividend to ordinary preferential creditors."