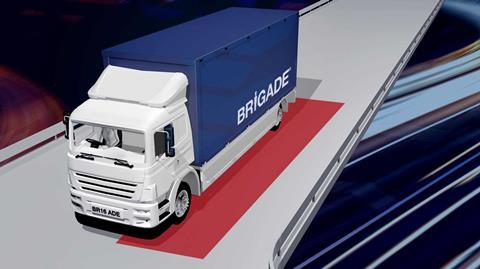 SM UK opened their third main workshop this week at Bridge Close, Crossways Dartford, to strengthen their UK-wide service to fleet operators and global vehicle manufacturers such as, Mercedes, Scania, Renault, and Volvo Trucks.
Fully 'Type Approved', the workshop will provide and fit AI cameras, sensors, and recording systems, along with their trademarked low-level lighting 'HALO' system and truck door windows… It is expected by the summer they will also provide other services including in cab driver retention options such as extra storage, a tv, fridge and extra onboard power where necessary.
SMUK's MD Steve MacDonald said, "We are delighted with the new unit at Dartford and if the other two venues at Leeds and Tamworth are anything to go by, we will probably outgrow this unit within 18 months".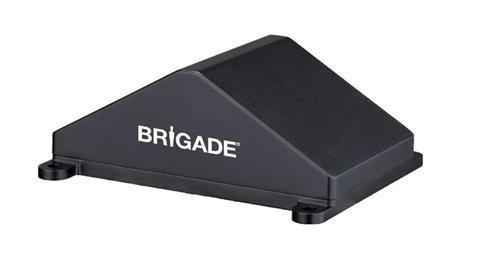 FREE DEMO - RADAR SIDESCAN PREDICT
SM UK started strong with a contract to fit DVS compliance safety kits to 100 new Renault T Range Tractor units with Hexagon Leasing…. And now with the new 'Radar Predict' which is entirely unique to the marketplace and uses an innovative combination of radar technology and artificial intelligence to detect road vehicles, objects and vulnerable road users. It is likely to be a game changer as it predicts if a collision is likely to occur and provides the driver with an alert; giving them sufficient time to intervene.
Brigade's Radar Predict will detect vulnerable road users up to five metres from the side of the vehicle, seven metres in front of the vehicle and up to 30 metres to the rear of the vehicle's cabin. It will also work on tractor units, tippers and now for the first time semi-trailers.
MD of SM UK Ltd Steve MacDonald said, "With changes looming to DVS and FORS we expect Dartford to be very busy with this new technology".
Transport for London are expected to recommend enhancements to the current Safe System. This will be to ensure it incorporates new equipment and technologies available on the market.
Upgrading Safe Systems will be a key driver in reducing road danger, as well as improving the safety of all road users and meeting the Mayors 'Vision Zero'.
SM UK is a prominent advocate of FORS, CLOCS, and DVS and has designed and fitted vehicle safety and awareness systems fully type approved to large fleets, such as Tuffnells and Wincanton.
Steve MacDonald, SM UK's MD, said, "We have built a staggering reputation for quality, reliability, and safety," He added; "Which is probably why our superior van conversion division has also seen significant growth".
SM UK's turnover rose to £9.5 million in the 12 months to June 2022, compared to a £7.5 million in the previous year. In the same year they created a further 25 new jobs and improved the safety of over 4,000 commercial trucks.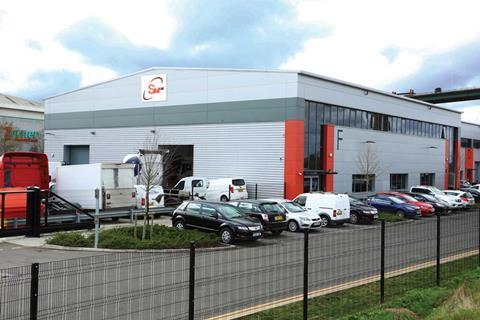 BOOK NOW AT DARTFORD, TAMWORTH OR LEEDS