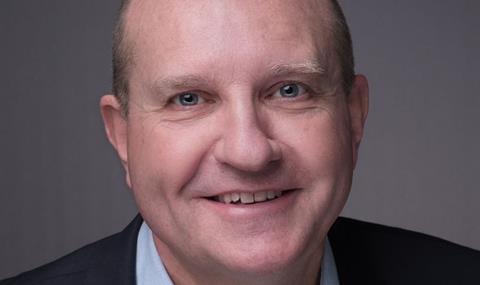 Pullman Fleet Solutions' MD Kevin Wildman has announced he will leave the company next month.
David Myers (pictured), chief executive of sister company Rivus Fleet Solutions, will succeed him while continuing in his role at Rivus.
Wildman said: "This has been an extremely difficult decision for me to take but, on reflection, now is the right time for me to move on.
"It has been a privilege to work with such an amazing team and I know with Aurelius' passion and enthusiasm, Pullman is in good hands."
The company was acquired by asset management firm Aurelius in November last year after Wincanton took the decision to offload the fleet management and maintenance provider to focus on "investing in areas offering higher returns".