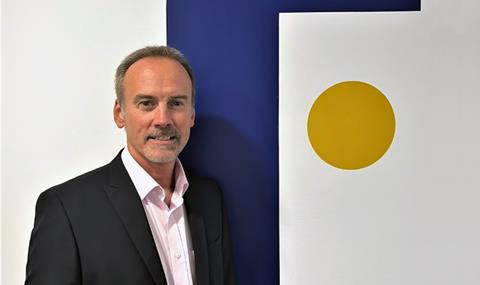 Fraikin has appointed Peter Backhouse (pictured) as its UK MD, in a move that sees him return to the fold having previously led the company between 2010 and 2015.
Prior to his reappointment, Backhouse had spent much of this year working in a consultancy role for the contract hire, fleet management and rental specialist, sharing his industry experience, which includes 13 years in senior supply chain positions at BT and Jewson.
He was also at Ryder for 11 years; seven of them as VP and MD of its European fleet and supply chain business.
Read more
Backhouse said: "I'm delighted to be returning to a leading fleet company in Fraikin as managing director, especially at such an exciting time for the industry.
"So much is changing right now with new legislation, new environmentally friendly drivelines and new connected technologies.
"With such a fast pace of evolution it's vital for businesses to access the most expert, independent, and up-to-date advice when making decisions about future fleet strategy."