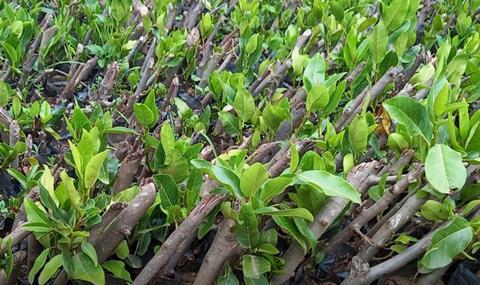 Palletways is boosting its environmental credentials by pledging to plant a tree for every online order or verified Trustpilot review it receives.
The network has teamed up with climate action enterprise Ecologi to support projects that are in line with the UN's sustainable development goals.
It said that so far it has funded the planting of more than 2,000 trees in several forestry projects across the globe.
Read more
Rob Gittins, MD for Palletways UK, said: "We are aware that the industry in which we operate has and continues to have an impact on the environment, which is why we are taking steps to address the issue.
"Reforestation is widely understood to be a major climate solution and one of the best ways to tackle the climate crisis is by planting trees.
"By doing so, we are able to improve biodiversity and the provision of ecosystem services in these areas, which in turn supports local communities. This is just one of our initiatives to help lower our impact on the environment."