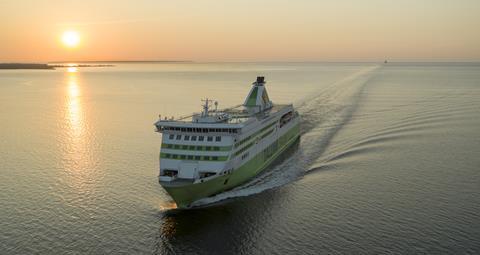 Irish Ferries is aiming to match the wit of Oscar Wilde when it launches its fastest vessel for freight vehicles and passengers and named it in honour of the celebrated playwright.
The ferry will also be the largest the company operates on the Irish Sea, with space for 2,080 passengers, 134 cabins and more than 2,380 lane meters for vehicles including HGVs.
The Oscar Wilde has a possible top speed of 27.5 knots: "We are confident that the Oscar Wilde will become a firm favourite with our passengers and freight drivers, and we look forward to welcoming them on board," said Andrew Sheen, Irish Ferries MD.
The ferry will initially enter service on the Rosslare to Pembroke route in early June, replacing the chartered Blue Star 1.