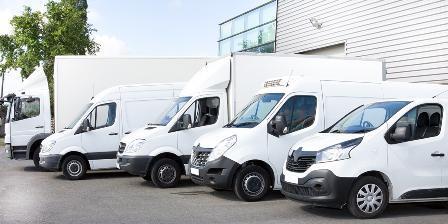 Contractor management specialists Orange Genie Group has launched an umbrella company for HGV and delivery drivers in the wake of the enforcement of IR35 in road transport by HMRC from April this year.
IR35 is designed to prevent drivers setting up limited companies through which they cut their tax and NI contributions compared with drivers employed on operators' books.
Instead they must be either directly employed by an operator or join an IR35-compliant umbrella scheme.
To help drivers meet these requirements, Orange Genie Group has launched umbrella company Orange Genie Logistics.
The group says the umbrella company will offer HGV drivers security of employment, the flexibility of contracting and all the benefits of a large employer.
As employees of Orange Genie Logistics, drivers will be fully employed and will have a single, continuous period of employment across all assignments.
They will also receive all employment rights, benefits and protections of employment which Orange Genie says will also improve engagement and retention rates for Orange Genie's agency partners.
Dan Moss, Orange Genie group sales and marketing director, said: "Following private-sector IR35 reform, a great many professional drivers are looking for umbrella companies for the first time.
"These drivers need simple, reliable support and no-nonsense advice from an employer they can trust to look after them and not put them at risk. We're very excited at this opportunity to offer them just that."