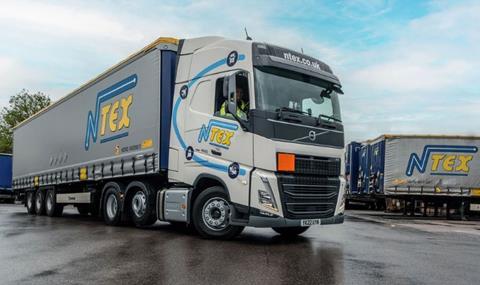 Freight forwarder NTEX has opened its fifth branch office in the UK, this time in Nottingham.
NTEX chief executive Thomas Ström said: "Nottingham is a strategically important location in the middle of the UK and with local representation we can now offer customers an even more efficient and broader range of services from, to and within the UK."
Read more
The company said it planned to expand its UK transport operations, as well as grow its European road, rail, sea and air freight divisions.
NTEX Nottingham branch manager Rhys Hughes said: "There's a lot of new business to be found in this part of the country and we should see a rapid growth within 2023."
In September 2022, NTEX announced it had acquired Bristol-based Sureway Express Transport.