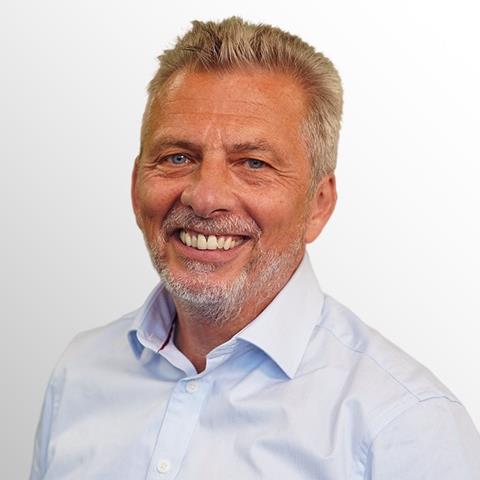 Northgate has acquired chilled and freezer van rental firm FridgeXpress.
Founded in 2008, Rugby-based FridgeXpress provides over 600 chilled and freezer vans and trailers to more than 100 customers nationwide, mostly in the pharmaceutical and food sectors.
Northgate said the purchase would enhance its range of specialist LCVs in the UK and follows the July 2022 acquisition of traffic management specialist Blakedale, which it said had grown its fleet by over 30% in the past year.
The business will continue to trade under the FridgeXpress brand but founder and MD David Richards will leave the business and his position will be taken over by Danny Bell, who has been the company's operations director for over a decade.
Read more
Martin Ward, CEO of Redde Northgate plc said: "With FridgeXpress, we continue our record of acquisitions offering significant potential for growing both customers and fleet, leveraging our extensive customer network.
"FridgeXpress has an impressive track record and an excellent reputation in its specialist sector."
Neil McCrossan, UK sales and marketing director at Northgate, added: "We have been impressed with all aspects of the FridgeXpress business. It is a profitable and well-run business and very complementary to Northgate and we are delighted to welcome them to the group."