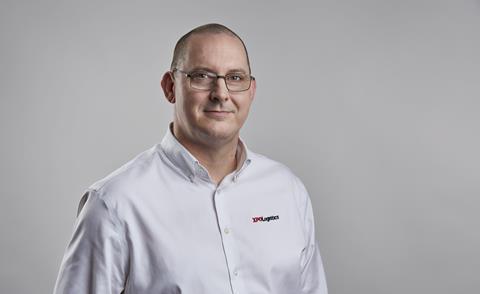 XPO Logistics has appointed Nicholas Head to lead the company's environmental and sustainability organisation in the UK and Ireland.
Dr Head will report to Nigel Rouch, operational excellence director, and Dan Myers, MD for the region. Prior to joining XPO, Head had senior roles with Encore Environment and SusConnect and consulted on corporate strategies for environmental, energy and resource management.
In 2019, Head co-founded the not-for-profit Transnational Transparent Procurement Foundation to pioneer sustainable procurement technologies.
Read more
Head also holds a doctorate in sustainable waste and resource management on circular economy models and systems thinking, and a master's degree in waste management from the University of Northampton, where he also served as an associate lecturer.
Myers said: "Our environmental and sustainability function is vital to our business and all our stakeholders. This critical agenda will have a clear direction under Nick's leadership as we build on our strong track record with ongoing investments towards a more sustainable logistics model. It's great to have such an A-player join our team."