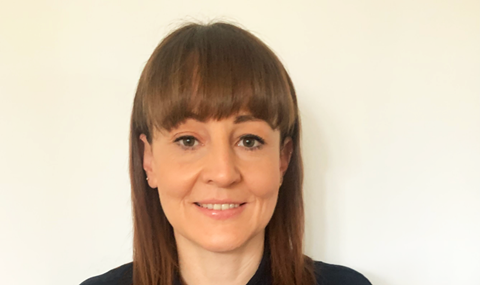 Yodel has appointed a new legal director specialising in retail and logistics.
Lyndsey Taylor (pictured) has been working for The Very Group's legal team for the last 10 years and before that at outsourcing specialists Ventura, where she qualified as a solicitor.
Mike Hancox, Yodel chief executive, commented: "It's a pleasure to be able to welcome Lyndsey onboard and I look forward to working with her. With her experience she brings a wealth of knowledge to this role, which will be vital as we continue to strengthen our offering and grow as a company."
Lyndsey Taylor, Yodel director of legal, said: "I'm very excited to be joining Yodel at such an important time for online retail and the delivery sector."
Her appointment follows news that Yodel delivered a record Black Friday.