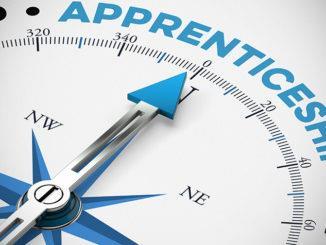 A transport and warehouse operations supervisor apprenticeship has finally been approved and should be accredited for employers to use as soon as possible.
The Trailblazer Group, which helped develop the standard, welcomed the announcement of the one-year Level 3 apprenticeship, particularly as the transport manager CPC has been mandated into the transport option.
The apprenticeship follows the new HGV driver category C+E apprenticeship, approved earlier this year and Trailblazer Group co-chair Jim French said attention would now turn to getting an urban driver apprenticeship off the ground.
French said the transport manager option "at last gives the industry the opportunity to develop staff into a managerial role including the legally required qualification".
"The transport manager role is pivotal to the industry," he added.
"The recommended funding level is £5,000, which is disappointing, as it is lower than all three training quotes submitted but the Trailblazer Group decided to accept the amount as there were a number of employers who had expressed their interest in this apprenticeship throughout the three-year process for gaining approval."
French told motortransport.co.uk that the urban driver apprenticeship it was now working on would focus on multi drop/collection work, as well as customer service and manual handling.