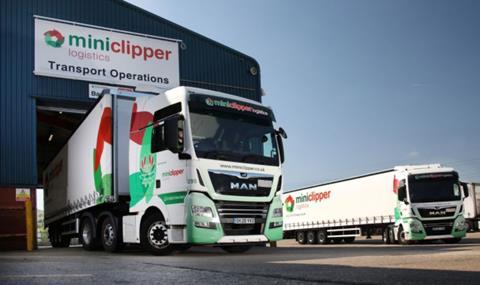 Miniclipper Logistics has opened its distribution and logistics centre in Dunstable as part of its expansion plans.
It said the £5.5m site investment in its 50th anniversary year, will enable it to handle higher volumes of freight and meet the increased demand for its warehousing and transport services.
The 4.5-acre site is double the size of its previous location in Leighton Buzzard and Miniclipper now operates over 450,000 sq ft of storage and over 38,000 pallet spaces across five sites.
Read more
"We have been looking for the right site for three years and it is amazing to finally move in and push forward with our growth plans," said Jayne Masters, Miniclipper sales director.
"This new site will allow us to work even more closely with our current customers and help them meet their own goals and growth expectations.
"Dunstable is a great place to be geographically and we will continue to invest in the area."