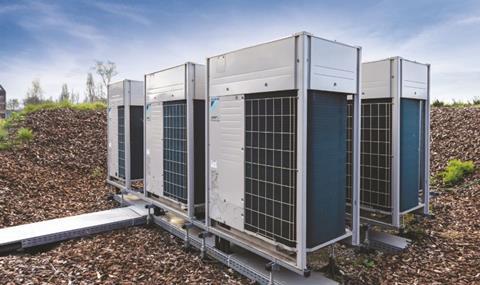 Aztek Logistics has won a contract with aircon wholesaler Principal Climate Technologies (PCT) to distribute Daikin products across the UK.
Hitchin-based PCT needed a logistics partner to manage its Daikin inventory and customer demand for commercial building services contractors and installers who require heating, ventilation and air conditioning (HVAC) systems on a just-in-time basis.
Read more
Duncan Pannell, operations director at Aztek Logistics, said: "We are delighted to have been selected by Principal Climate Technologies as its supply chain partner.
"This is a business that requires a lot of specialist knowledge and inventory management so the right HVAC equipment must arrive at the right location as scheduled.
"Any delays or missed windows can be costly for contractors and installers, so we are relied on to deliver on time."