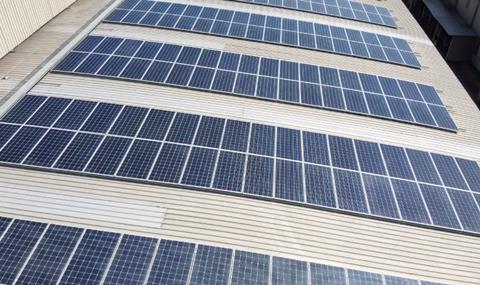 Mars has partnered up with DHL in a logistics operation involving the construction of two warehousing facilities and the aim of removing one million miles from the roads.
The £350m investment in the new sites in the Midlands and East London were being designed with sustainability in mind and would reduce Mars' outbound logistics carbon footprint in the UK by 7.7%.
Mars added that the warehouses will be partially solar powered and that the entire logistics operation would remove one millions miles from UK roads every year and increase warehouse capacity by 50%.

Tim Walker, Mars UK supply chain director, said: "What is good for our business is also good for the planet. This project is a meaningful step in our sustainability journey."

The two purpose-built depots will have a combined square footage of over a million feet and be operational in the spring of 2022 and 2023.