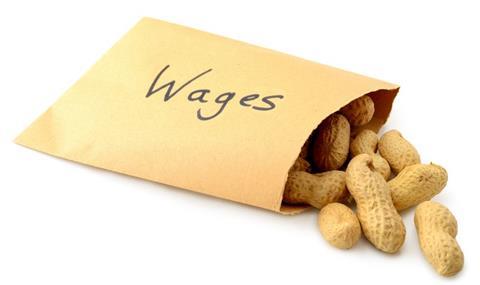 Despite HGV drivers and couriers enjoying significant pay increases over the last two years, more than 40% of the public said low pay would prevent them from taking a job in last-mile delivery, according to new research.
The nationwide survey found 24% of respondents would not consider a role in the sector because of the perceived physical work involved.
It also found that while 88% now buy goods online, a third of people don't know what a role in last mile delivery involves and only 21% knew that warehousing played an important part.
Apprenticeship training provider Lifetime Training, which compiled the statistics, said they highlight a public misconception about last-mile deliveries, with many people unaware of less visible roles.
It said employers needed to demonstrate the scale and diversity of the opportunities an apprenticeship in the industry can offer and it cited another report that found demand for transport and logistics employees is 4.6 times higher than the number of young people aspiring to work in the sector.
Matthew Robinson, Lifetime Training partnership director, said: "Employers in the sector urgently need to position the last mile as an innovative and future-looking sector and offer high quality, sector-specific training to attract candidates and build the future workforce in last mile delivery."