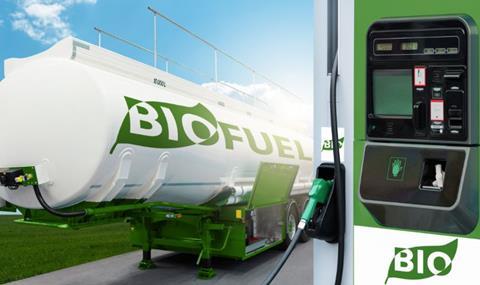 A third of companies involved in European logistics are making headway with their carbon reduction strategies, with another fifth in the process of implementing measures, according to new research.
However, a leading sustainability expert has urged firms to make more effort to share their zero-carbon assets.
The survey also found that 15% of businesses in the sector are still not measuring their emissions and a third have yet to set targets.
The research by Kuhne Logistics University (KLU) in Hamburg found that among companies considered to be leaders in sustainable logistics, the momentum to decarbonise is strongly building, though this is more at a corporate level than within the logistics function.
It highlighted Kuehne + Nagel, which since 2020 has compensated for its own CO2 emissions and those that cannot be avoided are offset by investing in certified nature-based projects.
The survey found that the three most cost-effective ways considered by respondents for reducing logistics CO2 emissions were shifting freight onto rail; boosting vehicle utilisation and switching transport operations from fossil-fuel to renewable energy.
Professor Moritz Petersen, director of KLU's centre for sustainable logistics and supply chain, said: "On the whole, providers of logistics services appear to have a greater capability to measure and manage the decarbonisation process than the users of these services.
"Yet, companies could exert more environmental influence on the logistics process through their procurement procedures.
"Net zero logistics will require much greater sharing of logistics assets, though this is still being inhibited by a range of constraints.
"The managers surveyed identified competitive pressures, management culture, data privacy concerns and a lack of trust as the main barriers to greater supply chain collaboration," he added.