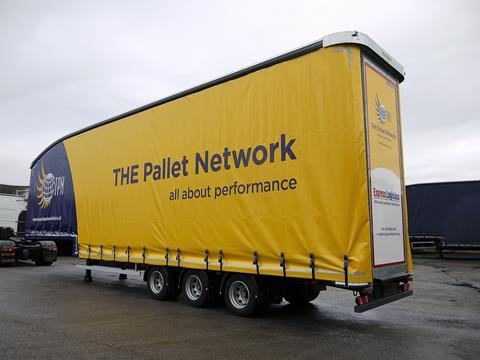 Family-run airfreight specialist JGM Transport has joined The Pallet Network (TPN).
The Hounslow-based haulier was started by brothers Falpreet and Harjinder Brar five years ago and has grown substantially in that time.
Director Falpreet Brar said: "We want a final-mile solution, as well as a less-than-half-load solution, both of which TPN offers.
"Furthermore we want to expand our national profile and product offering and TPN can help us with that.
"Five weeks in, I can confidently say we made a good choice. The on-boarding at TPN is excellent and the operation is running well."
The company said it had continued to thrive during the pandemic , despite repeated lockdowns. "Airfreight is normally the poor relation of passenger air services, and most airfreight is tucked in the belly of passenger planes," said Brar.
"However, Covid turned the business model on its head. Although the overall number of flights dropped, much more freight was consolidated into freight-only flights."