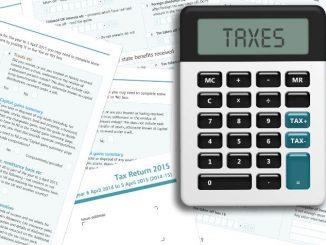 New rules about off-payroll working, which come into force within weeks, will give smaller operators "an unfair advantage" and make recruiting HGV drivers even more difficult, according to KBC Logistics.
The reform of IR35 tax laws was delayed last year following the coronavirus pandemic, but the changes are now to be introduced on 6 April – leading to fears that there will be a dearth of available professional drivers.
Under IR35, large and medium-sized haulage companies with a net turnover of more than £10.2m or 50 or more staff will not be able to take on drivers that work as limited companies.
Instead, drivers will need to be employed as a PAYE worker - either by the haulage company or the driver agency, or through an umbrella company.
But Essex-based KBC Logistics complained that this gives small hauliers an unfair advantage and creates an unlevel playing field in the industry.
Read more
Dave Ashford, KBC's transport director, said: "Limited company drivers will leave larger companies and work for smaller operators, which we are already experiencing as they obviously want to enjoy the tax benefits.
"The [senior] traffic commissioner previously looked at the legality of operators using limited company drivers, as opposed to full subcontractors, and I know that he is not happy with this scenario.
"The cost to the operator is considerably less using them so now smaller operators clearly have an economic advantage and larger companies will struggle to find drivers in an already difficult market."
Responding to a recent question in the House of Commons about the impact of IR35 on the industry, transport minister Rachel Maclean said: "The introduction of changes to the off-payroll working rules announced by Her Majesty's Revenue and Customs have been delayed until April 2021 to help businesses and individuals deal with the economic impact of Covid-19.
"We will maintain a dialogue with the road haulage sector on this issue to assess whether the introduction has an impact on the HGV driver shortage."