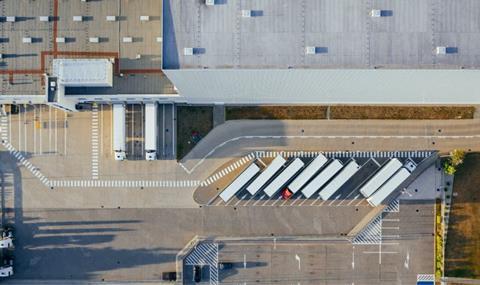 Big names such as Stobart, XPO and Coca-Cola are once again teaming up to launch a cross-industry action group focusing on the decarbonisation of trucks: HGVzero23.
After the success of HGVzero in 2022, the group will assemble this year to promote the transition to cleaner fuels.
The action group brings together leading organisations, including supermarket giant Tesco and this year also sees new members Diageo, Yusen Logistics, Clugston and Gregory Distribution jumping on board as well.
HGVzero23 members will continue to address the practical challenges and develop solutions to tackle "complex pinch points" on the road to low-carbon HGV rollouts.
Read more
It said this included the deployment of charging and hydrogen fuel infrastructure, as well as building the business case to unpack the total cost of ownership and opportunities with OEM, hardware and software suppliers.
Ian Anderton, projects and supply chain senior manager at Coca-Cola Europacific Partners, said: "As a founding member of HGVzero, we are excited to welcome new organisations to the group that will enable us to further accelerate our collective ambition to decarbonise fleet logistics."
Yusen Logistics head of business change, Leo Pickford, said: "We are thrilled to join this challenge-focused action group to not only share our experiences and expertise on our net zero transition to date, but similarly learn from others addressing the same challenges as we are, with the aim of finding solutions that enable us, and the industry, to make practical progress in our collective decarbonisation journey."