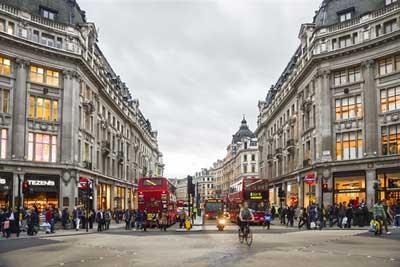 Following confirmation that central London will have an Ultra Low Emission Zone from 2019, TfL has said an extension across greater London for HGVs will likely begin just over a year later.
Launching a consultation on plans to extend the ULEZ for HGVs from 26 October 2020, mayor Sadiq Khan (pictured) called on Londoners to let him know what they think of his plans "to clean up our lethal air".
"I am determined to take the bold action needed to protect the public from London's poisonous, deadly air. I can't ignore the shameful fact that London's air is so toxic it harms children's lungs, exacerbates chronic illness and contributes to thousands of premature deaths each year.
"Following the successful introduction of the T-Charge, and confirmation of the central London ULEZ, I am moving ahead with the next stage of my plan to expand the Ultra-Low Emission Zone up to the busy north and south circular roads," he said.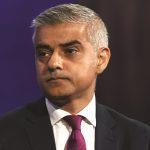 Trucks that do not meet the Euro-6 emissions standards by these dates will pay a £100 daily penalty for coming into London.
The extended ULEZ will include all vehicles eventually, with petrol powered cars and vans required to be at least Euro-4.