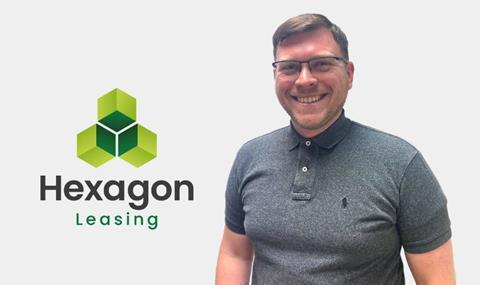 Hexagon Leasing has appointed a new head of supply chain, Paul Johnson (pictured), who will support the business in managing the supply of new vehicles.
Johnson was formerly fleet manager at Go Plant Fleet Services and started in his new role on 31 October.
Alan Ellison, chief executive at Hexagon Leasing said: "We are delighted to welcome Paul to the team in this new role at Hexagon. He has extensive industry experience and will ensure the smooth management of the supply chain and help Hexagon achieve its ambitious future growth plans."
Read more
His appointment follows a flurry of new appointments at Hexagon this year, with Ellison joining as chief executive in June and also a new national account and business development manager, head of sales and head of national accounts, as the business strengthens its management team and drives its growth strategy and development plans.