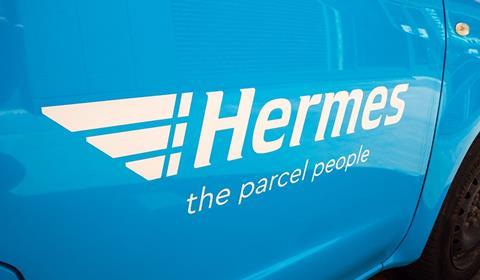 Hermes is gifting more than £200,000 of its apprenticeship levy funds to support SMEs in taking on new apprentices or upskill existing ones.
Chief executive Martin de Lange said it was fortunate that it already had strong apprenticeship and training schemes in place, so it was pledging the funds so that other firms could benefit from it, giving them a post-pandemic boost.
The consumer delivery company is working closely with Leeds City Council, West Midlands Combined Authority and apprenticeship-provider Total People to identify suitable businesses and ensure the funds are spent efficiently.
De Lange said: "This year has presented many challenges for all businesses, but particularly SMEs, so we're proud to be able to support them in training their future workforces and providing their employees with increased lifelong earning potential."