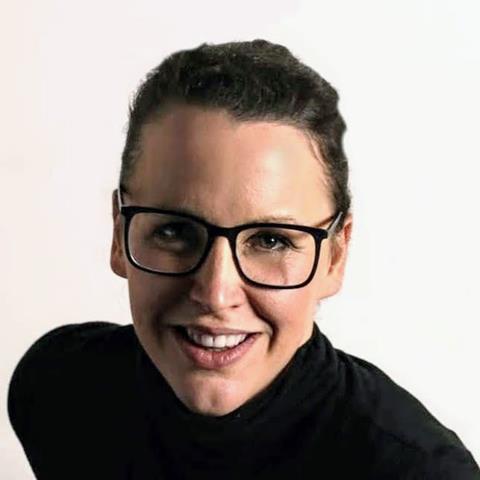 Parcel delivery company Hermes has appointed Nancy Hobhouse to drive the business's environmental, social, governance (ESG) agenda.
Hobhouse takes up the newly created role of head of ESG, with a brief to develop a strong ESG strategy at the company and spearhead a number of key ESG initiatives.
Her remit covers every aspect of the business from product development to operational changes, including alternative fuel usage, industry knowledge sharing and people-centric initiatives. She will also lead the company's reporting on ESG.
Hobhouse joins from John Lewis Partnership where she was senior sustainability manager leading the Partnership's climate strategy as well as John Lewis' circular economy and raw materials initiative. She was also an elected member of the Partnership governing authority.
Read more
Fash Sawyerr, Hermes UK chief transformation officer, said: "Nancy's appointment is designed to accelerate the good work that is already well underway in this area and take it to the next level in line with our ESG ambitions and commitments.
"Nancy has excellent experience of driving similar programmes and will be a great asset to the team."
Hobhouse added: "The Hermes team has shown real passion for the environment, social and governance (ESG) and I am very much looking forward to joining to help bring the business to the forefront of this agenda."