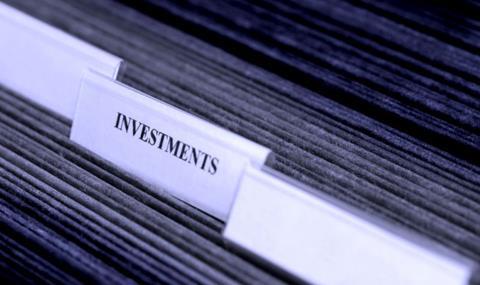 Eight out of ten hauliers are looking to invest in their businesses this year despite the lack of available finance and their concerns about the health of the economy, according to research by Close Brothers Asset Finance and Leasing.
The research looked at the impact of the current economic headwinds on the sector and found that while investment is strong - with 80% of respondents planning to seek funding in the next 12 months - businesses were being constrained by lack of available finance and concerns about the health of the economy.
Almost half (45%) of respondents said lack of available finance had caused them to miss a business opportunity in the last 12 months and 55% said they were worried the economy will continue to slow down, according to the study.
Inflation is also taking its toll on the sector, the research found, with two thirds of haulage and transport businesses reporting they have been negatively impacted by rising inflation.
Almost half (45%) said they felt the Bank of England's target of 2% is realistic in today's high-inflation business environment, compared to a UK average of 33%. A further 46% believe raising interest rates will not help curb inflation.
Read more
The study also found that despite the government asking businesses not to raise wages, over half (56%) of transport and haulage operators are planning to do so, to try to help their employees keep up with rising costs.
The researchers also found that over four fifths of respondents plan to pass additional costs onto customers, of which 36% said they plan to pass on the full cost and 46% a partial amount. The remaining 18% said they had chosen to absorb the costs, despite the impact this will have on their cash flow.
Nearly half (46%) of respondents admitted the increased cost of doing business has caused them cashflow issues
John Fawcett, chief executive of Close Brothers Asset Finance's transport division, said: "Businesses have, for some time now, borne the brunt of both rising costs and inflation along with supply chain problems that have made it difficult to plan – both finances and stock – while trying to meet customer demands.
"But it's encouraging to see that firms are still keen to invest despite all the challenges they are facing."