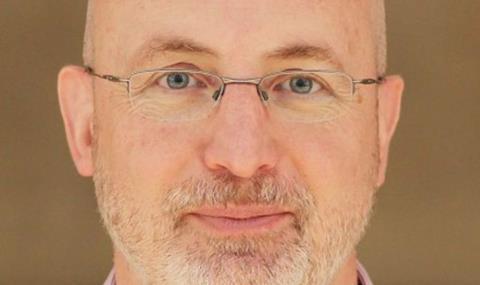 Halfords has appointed Simon Wherry (pictured) as delivery director, responsible for all the group's technology related projects and programmes, as well as its engineering capability.
Wherry comes with a wealth of experience in business change delivery and has previously worked in many technology-focused roles.
He joins Halfords from management consultancy firm, CapGemini, where he was a programme director working in the defence manufacturing arena.
Neil Holden, Halfords CIO, said: "We are delighted to have Simon on board at an exciting time for the group.
"Simon brings invaluable experience in change management and technology at a time when Halfords is undergoing a transformation to a more services focused business, underpinned by technology and our Avayler platform."