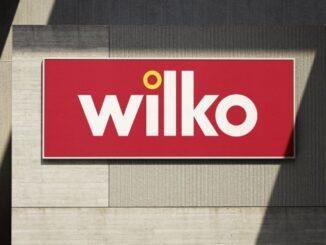 Wilko's administrator said it was likely there would be redundancies and store closures after it failed to find anyone to buy the entire group.
PwC said it had held "extensive discussions" with interested parties and although discussions were continuing, "it's clear that the nature of this interest is not focused on the whole group."
In a statement, the administrator added: "Sadly, it is therefore likely that there will be redundancies and store closures in the future and it has today been necessary to update employee representatives.
"We know this will further add to the uncertainty felt by workers. We will be supporting staff through this deeply unsettling time, working closely with the government, JobCentre plus, unions and large employers to maximise possibilities for a rapid return to work for employees in the event of redundancies.
Read more
"In the immediate term, all stores remain open, continue to trade and staff continue to be paid.
Contrary to speculation, there are currently no plans to close any stores next week."
Following Wilko's collapse into administration on 10 August, GXO said it was continuing to fulfil its distribution work for the retailer, although the warehouse service at Ollerton, Notts, which supported e-commerce, had been suspended.
GXO was approached for a comment about how PwC's latest update could affect its distribution work but a spokesman declined to comment.