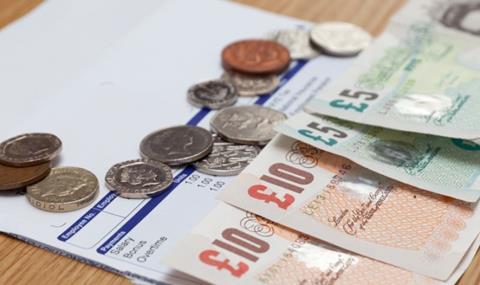 More than 100 HGV drivers employed by GXO on its Co-op supermarket contract in Avonmouth have been given a 15% pay increase after their union stepped in to discuss concerns.
Unite said the pay boost followed a long period of industrial unrest at the south west England depot.
Drivers had voted for strike action over what the union said was a catalogue of work/life balance issues, including rotas and booking holidays.
Unite said that although the pay issue and threats of downing tools were not directly linked, two sets of separate negotiations between their reps and GXO managed to resolve both the pay issue and workers' other concerns.
Unite general secretary Sharon Graham described the deal as "outstanding".
She said: "It delivers a substantial pay increase.
"That reps have also been able to resolve the many other issues that have been damaging morale at the company is great news."
Gareth Lowe, Unite regional officer said the pay increase represented good value for drivers that had worked throughout the pandemic: "It is hoped that this agreement will herald a period of cooperation between workers and management and will pave the way for more harmonious industrial relations going forward," he added.