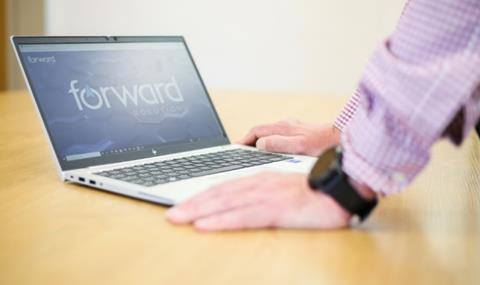 Software tech provider Forward Solutions is offering customers a new digital supply chain management product that oversees their entire supply chain, from purchase order to delivery.
Forward Vision is a web-based portal that provides real time control and processing of transactions and also allows logistics operators' customers to have "true visibility" of their own supply chains.
Forward Solutions said Covid had created huge pressures on supply chains and operators needed more effective supply chain management.
It said Forward Solutions provided fast, up-to-date management information, with instant access to all elements of the client's supply chain.
Richard Litchfield, Forward Solutions MD, said: "The last 18 months has driven the need and expectation for highly powered data so that freight operators can offer the best service for their customers.
"This is the first time we've been able to provide a total end-to-end supply chain management from purchase order to delivery on one platform."