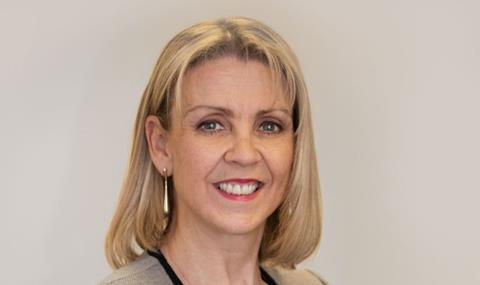 Training provider Flagship Partners and driver and vehicle compliance specialist Convey Technology have forged a new partnership which gives Flagship's customers access to Convey's driver and manager compliance platform.
The partnership gives drivers and managers access to key reports and information via a single platform for all their compliance needs.
They can also access Convey's Driver and Manager Apps, which help operators work in a more effective, cost effective and streamlined way.
The deal also includes a fleet management module to help Flagship's customers stay ahead of all servicing and maintenance requirements for their vehicles, a walkaround module, which enables drivers to perform their daily walkaround check electronically, so defects can be reported and rectified quickly, and a tachograph module.
Pete Rushmer, Flagship Partners MD, said: "We are thrilled to partner with the team at Convey to provide our customers with this powerful business tool giving transparency and data at their fingertips."
Karen Crispe (pictured), Convey Technology's commercial director, added: "We're excited to be working with Pete and the team at Flagship.
"They share our passion for helping customers as well as supporting the wider industry. Our comprehensive platform is already enabling transport operators of all sizes across the UK to improve their compliance and operational efficiency."