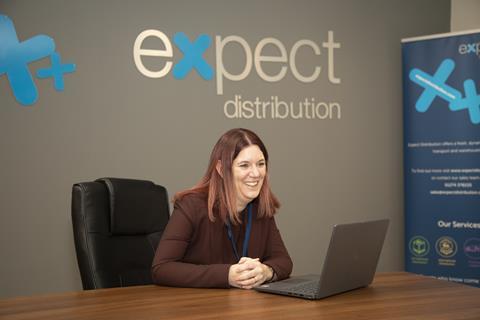 MT Haulier of the Year award winner Expect Distribution has appointed Sophie Metcalf to be its head of HR.
The company said the move signalled a strategic focus on celebrating the people at the heart of its business.
Metcalf's initial focus includes supporting Expect's apprentices and growing its apprenticeship programme; as well as mentoring new graduates and university placement students.
She will also tackle the gender and skills gap and bolster Expect's relationship with local charities.
Neil Rushworth, Expect Distribution MD, said: "We are delighted to bring Sophie on board.
"Expect has always prided itself on its family values and the team is what makes the business the success it is today, so it is only right that we nurture those in return."