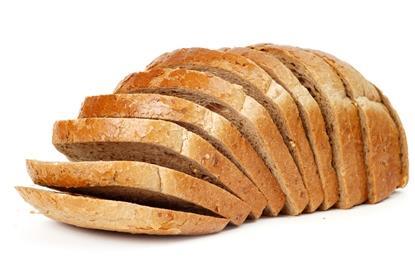 More than 40 drivers at Allied Bakeries' Saltney DC are facing redundancy, after the baker confirmed this week it is to close the depot in November as part of an overhaul of its distribution network.
The overhaul also sees Allied Bakeries sign a partnership with bread logistics company Coultons Bread to open a new depot in Caernarfon in November, which will create 20 jobs.
Allied Bakeries, which includes the brands Kingsmill, Burgen and Allinson, will close the Saltney depot in Flintshire in November with distribution relocated to depots in Caernarfon, Stoke and Stockport.
The move puts 53 jobs at risk, most of which are driving roles.
In a statement Allied Bakeries confirmed the closure in November and said it was "part of a programme to improve the efficiency of our bread distribution network".
The firm said it is helping staff find alternative employment either with Allied Bakeries, including its bakery in Stockport and its new depot in Caernarfon or "in the wider network of businesses owned by Associated British Foods".
Union concern
The Bakers, Food and Allied Workers Union told Motortransport.co.uk some employees may find it difficult to transfer to other depots. Regional organiser Haroon Rashid said: "It all depends if they are prepared to travel and the other depots are quite a distance away."
He added: "A lot of them have done many years' service but unfortunately the decision has been taken. The union is providing support to the employees to help them find alternative employment in the area."
Coultons Bread MD Howard Hunter said:"This is an exciting time for us at Coultons Bread as we look to grow our bakery third-party logistics services.
"We have established this business model with Allied Bakeries over the page three years at our existing six depots and we are proud to have built a strong reputation for operational efficiency and service excellence for our customers."
Coultons Bread, which trades as Happy Bread, had its O-licence revoked in June this year, after some its drivers at the Bradford depot obtained qualifications fraudulently, without being properly trained.
Kevin Rooney, the north east Traffic Commissioner, said at the time that it was "unacceptable for a company to put profit before legal requirements".